"Home Invasion": Vote NO on Prop 8
Scott Trotter, a spokesman with the LDS Church,
responded to the advertisement
:
"The Church has joined a broad-based coalition in defense of traditional marriage. While we feel this is important to all of society,
we have always emphasized that respect be given to those who feel differently on this issue. It is unfortunate that some who oppose this proposition have not given the Church this same courtesy
."
The California Catholic Conference on Monday condemned the ad as "bigoted and intolerant."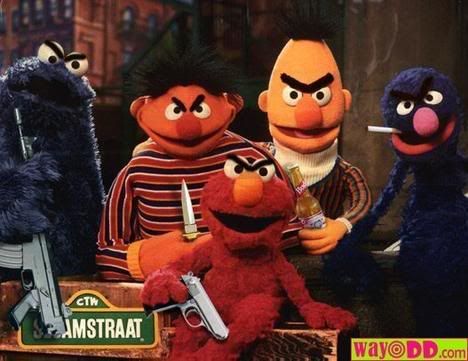 Most Rev. Stephen Blaire, Bishop of Stockton and President of the California Catholic Conference, commented in a press release,
calling the ad "a blatant display of religious bigotry and intolerance
" and expressing dismay any public media outlet would air it.
"
The YES on 8 campaign is not about discrimination and intolerance
; it is about restoring the traditional definition of marriage for the good of society and children," said Bishop Blaire. "All individuals and groups, whether religious or not, have both a right and a responsibility to participate in a civil debate about this important
issue
. From the beginning of this campaign
the Catholic Conference has stressed the importance of mutual respect and denounces this type of religious bigotry
."
___
Link and story re
Box Turtle Bulletin
More
here
.